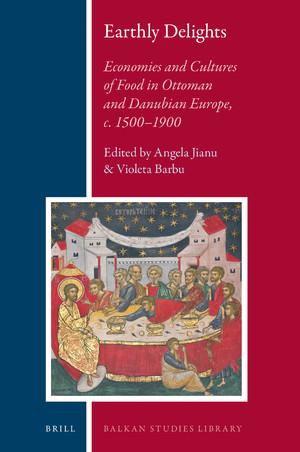 Earthly Delights :


Economies and Cultures of Food in Ottoman and Danubian Europe, c. 1500-1900

Editors:
Angela Jianu and Violeta Barbu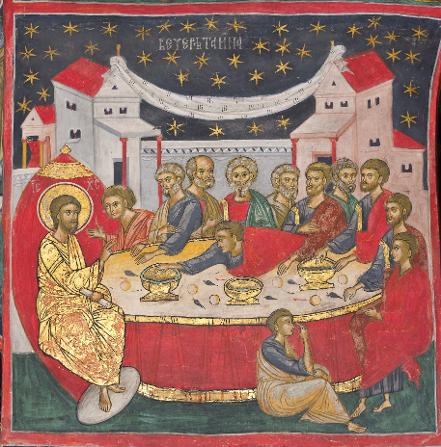 Cover illustration: The Last Supper. The Church of Suceviţa Monastery, 16th c (Romania)
Courtesy of Petru Palamar
Available Formats:
• E-Book
• Hardback
ISBN: 9789004324251
Language: English
Publisher: BRILL
Year of publication: 2018

Earthly Delights brings together a number of substantial and original scholarly studies by international scholars currently working on the history of food in the Ottoman Empire and East-Central Europe. It offers new empirical research, as well as surveys of the state of scholarship in this discipline, with special emphasis on influences, continuities and discontinuities in the culinary cultures of the Ottoman Porte, the Balkans and East-Central Europe between the 17th and 19th centuries.
For more information visit brill.com
To buy on Amazon, click

HERE